Get Directions
Why Go?
The Spanish name of this cenote is Jardin del Eden – Garden of Eden but it is known by locals and tour guides as Ponderosa. This cenote is truly a Garden of Eden and great for swimming, snorkeling and open water scuba courses. The cenote is closed on Saturdays as per the owners decision. This is a large open cenote with a cool and varied limestone bottom. It is very shallow in some areas and very deep in others.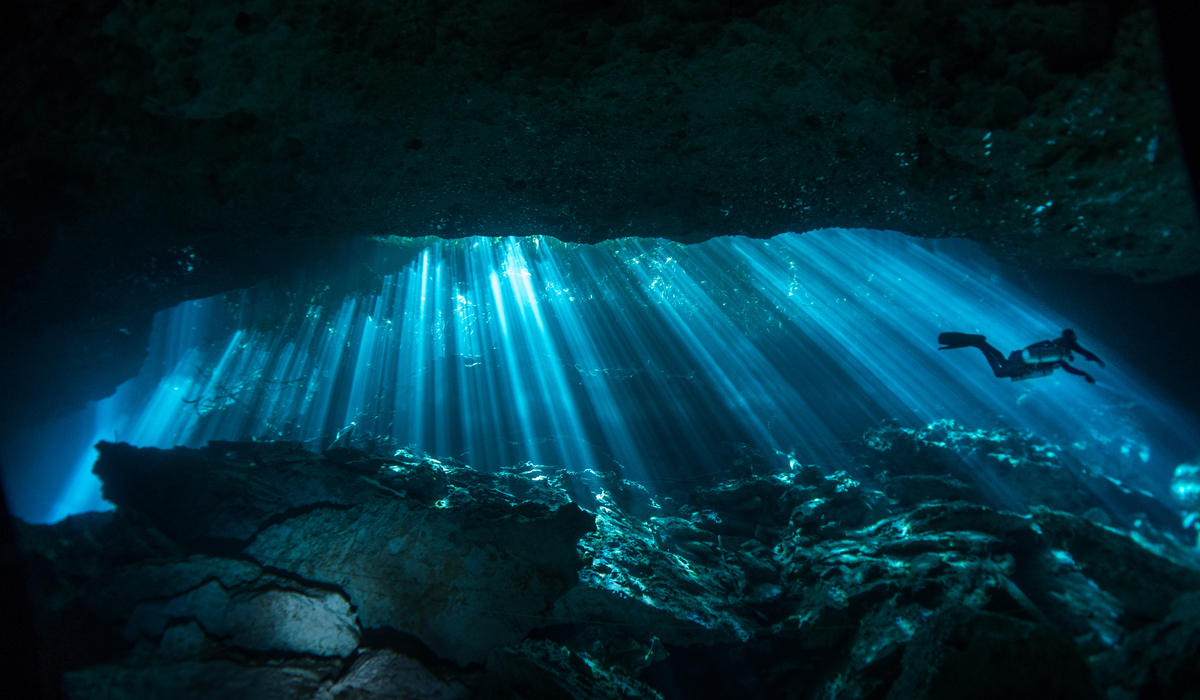 Where Is It Located?
Just south of Puerto Aventuras and beside Cenote Azul. This is a perfect public transportation cenote with a short walk to the water.
What Can You Do Here?
This is a fun half day excursion for all ages. It is recommended to bring your own snorkel equipment and snacks as the selection is variable and unpredictable at this location. Snorkeling and swimmming without a guide. Diving tours are with cavern guides only found at a local dive center.