Get Directions
Why Go?
This is a large ecopark with a cenote included in their activities. Entrance fees include snorkel equipment, life jackets and a combination of TV's and ziplining. Choose one or all activities over the course of the day. Guides are fun and this cenote is perfect if you want more than just a cenote yet less than a large eco park. This is a personal experience with local guides who care.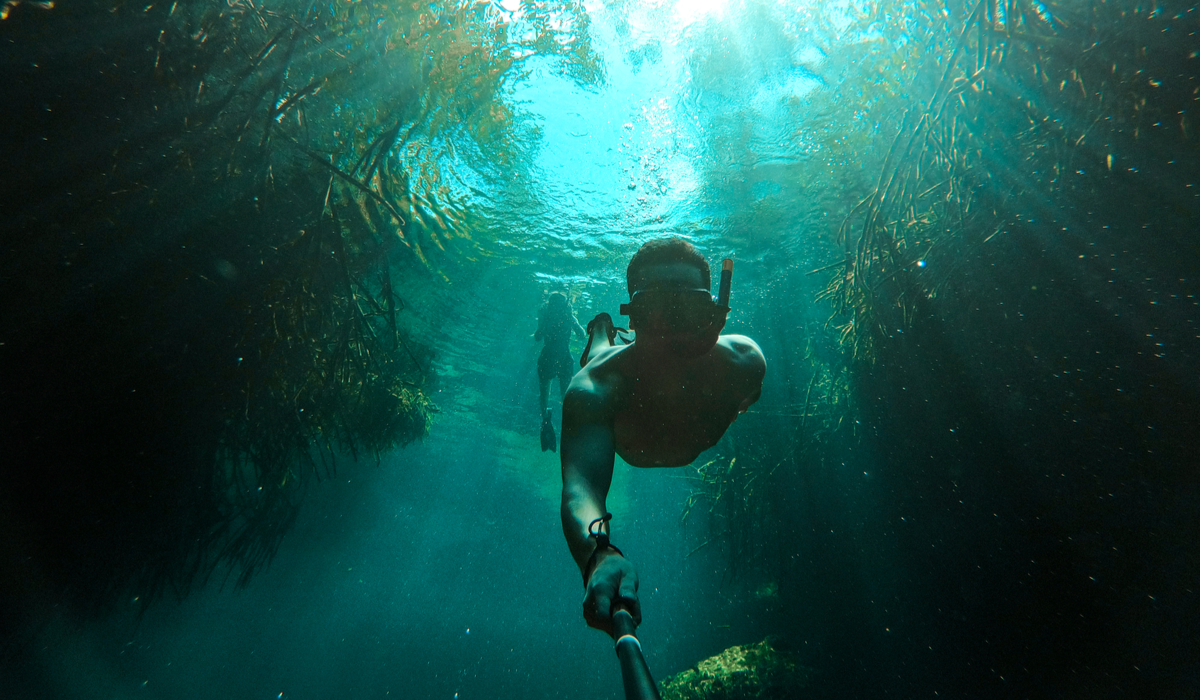 Where Is It Located?
Located at KM 16 on the Cenote Route near Puerto Morelos. It is best to arrange tickets online in advance to guarantee entry to the location.
What Can You Do Here? 
The full activity combo at Boca de Puma is a fun and full day. The cenote is a wonderful way to cool off between and after your activities. Life Jackets, snorkel equipment, public washrooms, guides, and a restaurant are found at this cenote.
This cenote is for swimming and snorkeling only. Local dive centers do not use this cenote for diving.