Get Directions
The Local Beach Hangout in the Riviera Maya
One of the secret beaches and local hangouts of the Riviera Maya is Xpu Ha beach. Located just south of Puerto Aventuras, Xpu Ha is a delight for beach lovers looking for that Caribbean post card scene. Wade out into the turquoise waters of the Caribbean and be swept away by the freedom of the sea. Beachside restaurants offer fresh fish tacos and ice cold beer making Xpu Ha beach an easy place to put your beach chair for the day.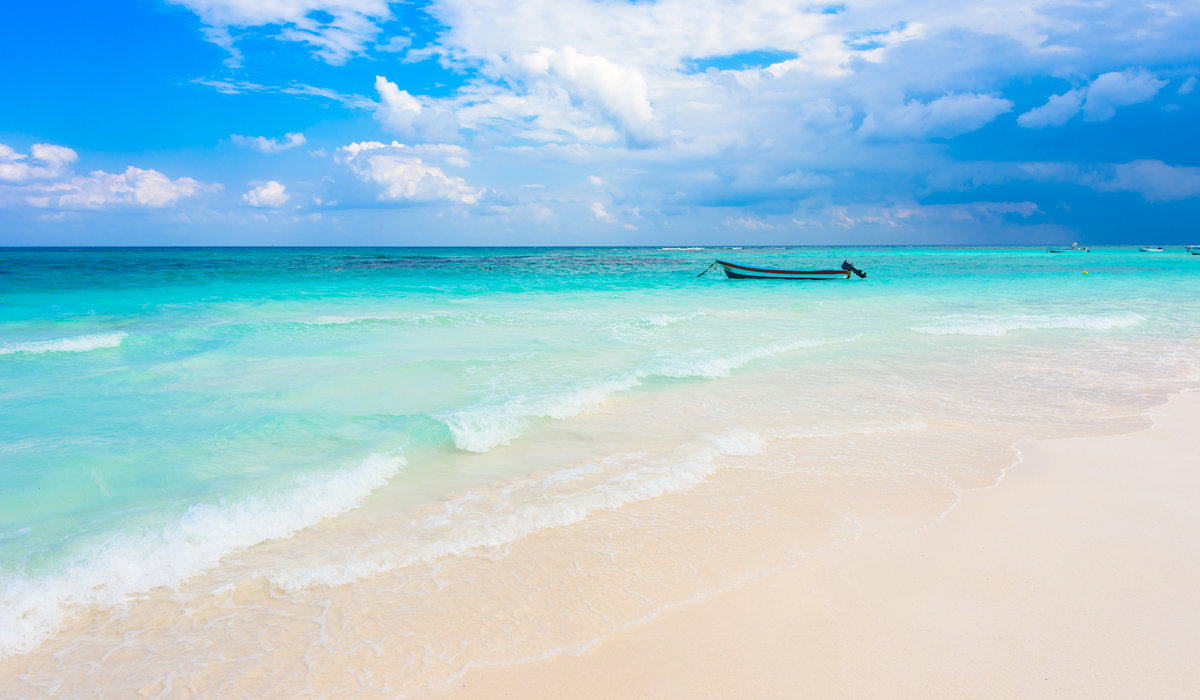 Easy-Going Charm And a Soulful Feel
Even during high season, Xpu Ha maintains its kicked-back charm and uncrowded feel. Xpu Ha has more locals than visitors on this beach as it is local favorite. The sand, calm surf and local restaurants are the draw, with vast beach areas the highlight. Bring your own picnic or grab a chilled cerveza and fresh seafood at one of the few Caribbean beach bars located just a short stroll from your palm tree or beach chair. On calm days, Xpu-Ha beach is an ideal spot for snorkeling, swimming, kayaking and fishing, while its soft sandy beach lends itself to such fun activities as beach volleyball, beach soccer or soothing yoga sessions.
Bottom line is: If you are dreaming of an idyllic, uncrowded stretch of perfect white sand and shimmering waters of the Caribbean, Xpu Ha Beach fits the bill. Being one of best examples of everything the Riviera Maya has to offer, this little slice of tropical paradise looks gorgeous in pictures, but even more beautiful in real life.
A Word to the Wise: Xpu Ha Beach
Footwear is not required in most areas for water entry
Snorkeling and good swimming are recommended when seas are calm
Public access from the highway is best at the "La Playa" entrance Xpu Ha 2