Get Directions
The Very Last Beach On the Mexican Caribbean
Xcalak is a little known destination that many visitors want to keep a secret. This rustic paradise is unlike other beaches in the Riviera Maya. Untouched and nested in coconut groves, Xcalak beaches are a nature lovers paradise, a fly fisherman's dream and a scuba divers heaven. If you are looking for long stretches of white sandy beaches, Xcalak may not be your paradise, but if you want remote natural beauty, this could be your new vacation destination.
Unlike Any Other Beach In the Area In an Unknown Beautiful Destination
Xcalak beaches are a combination of beach grass, white sand, and coconut groves. The rustic ambiance and diverse environment is not what everyone is looking for, but it fits the bill for some. Local residents of this remote town are not looking to convert the natural beauty of this area, nor do they focus on beach activities. Fishing and diving is their thing, and the beach is just a wonderful place to start your adventure. The entrance to the sea is a small marine garden with sea grass and marine life thriving in the calm waters protected by the Mesoamerican Reef. Beach clubs have not made it this far south giving people a tranquil and quiet area for relaxation and great views.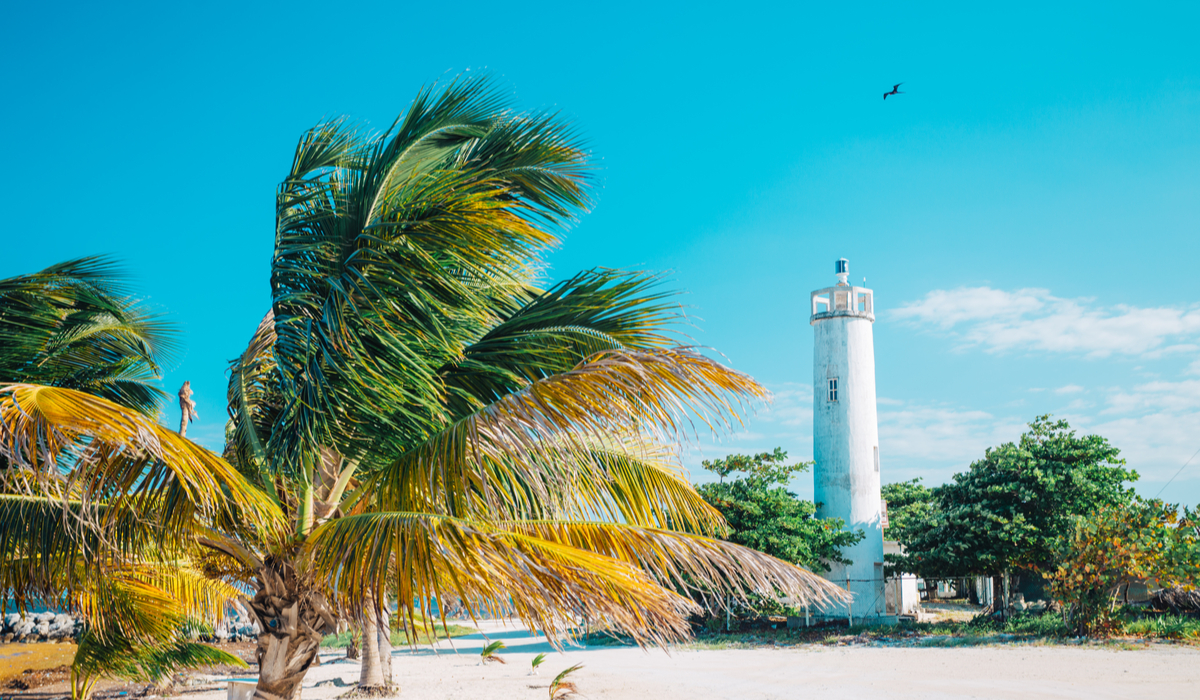 Active Beaches with Fly Fishing, Scuba Diving and Snorkeling
The main activities off the beaches of Xcalak are fly-fishing, scuba diving and snorkeling. The undisturbed shores of the Mexican Caribbean make this area perfect for water sport enthusiasts looking for a grand slam, untouched coral reefs and great colors under the water. The beach is a place to relax at the end of the day, listening to the water, looking out over the horizon and just enjoying the quiet space after an active day. Being a sustainable area with only alternative energy, stars are out in full force and a great way to end your evening.
A Word of the Wise
Water shoes are recommended for shore entry
Diving to Chinchorro banks is recommended when waters are calm
Snorkeling trips are recommended in this area
Fly fishing is the main focus in Xcalak with tours arranged through your accommodations
This is a laid back area that will leave you well rested and relaxed