Get Directions
Tranquil Beach With a Beachside Cenote
Sheltered from the noise of civilization by lush mangrove jungle and protected from waves by an outer reef break, Tankah beach is a wonderful place for you to relax, sunbathe and explore the exotic underwater life. This beach is very different from its neighbor, Soliman Bay. Check out the beaches of Tankah and the adjacent cenote, Cenote Manatee, a mangrove cenote that is full of underwater life.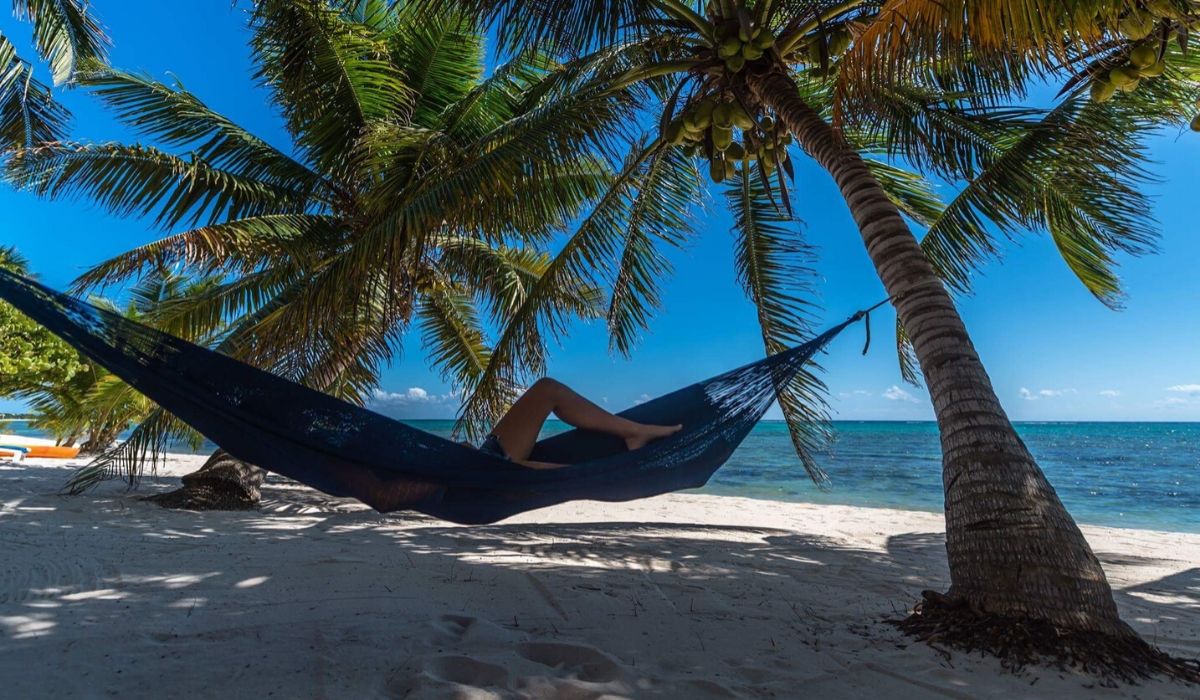 A Quiet and Peaceful Place In the Riviera Maya Near Tulum Beach
The sand at Tankah Bay is very different from other Riviera Maya beaches. The bay and coral reef created a beach of pulverized coral and shells that is a welcomed diversion from the soft sands of Tulum or Playa del Carmen. Foot protection is not required on the sand, but we do recommend water shoes when entering the sea.
Tankah Bay is a snorkelers' underwater Garden of Eden. The offshore coral reef is filled with colorful fish, large schools of fish and great coral. 200 meters from the shore is yet another wonderful snorkeling Manatee Cenote. Manatee Cenote also known as Casa Cenote is a mangrove cenote that has become home to many fresh and salt water fish. Located seconds from two great restaurants – Casa Cenote and its next door neighbor Blue Sky Hotel Restaurant – snorkeling and lunching is a regular activity in this part of the Riviera Maya.
With the cenote leading directly into the sea through a natural tunnel, you can see and feel the strange combination of the cenote's cool fresh water mixing with the warmer sea salt water. It is here where the underground river meets the Caribbean, a natural union that makes Casa Cenote special. Divers, snorkelers and swimmers share this unique cenote all day long.
The beaches in Tankah bay are naturally protected by the bay, making the seas calm and tranquil. We love hanging out here taking advantage of the chill attitude and snorkeling in yet another diverse area in the Riviera Maya.
A Word to the Wise: Tankah Bay/ Tankah Tres Beach
Foot protection is recommended for water entry in the bay
Snorkeling and swimming are recommended when seas are calm
This is a sandy beach with some isolated rocks (turning to rock in some areas)
Manatee Cenote is public though each guest is to pay an entrance fee.