Get Directions
Known For Its Marina Community, Puerto Aventuras Has Nice, Quiet Beaches
Puerto Aventuras, rightly renowned for its marina, has some lovely beaches that can be enjoyed during your stay. With few vacationers knowing about the beaches of Puerto Aventuras, you will have the shore of the Caribbean to yourself or at least feel like you have it to yourself. Families like the intimacy felt on these beaches that provide a great playground for children.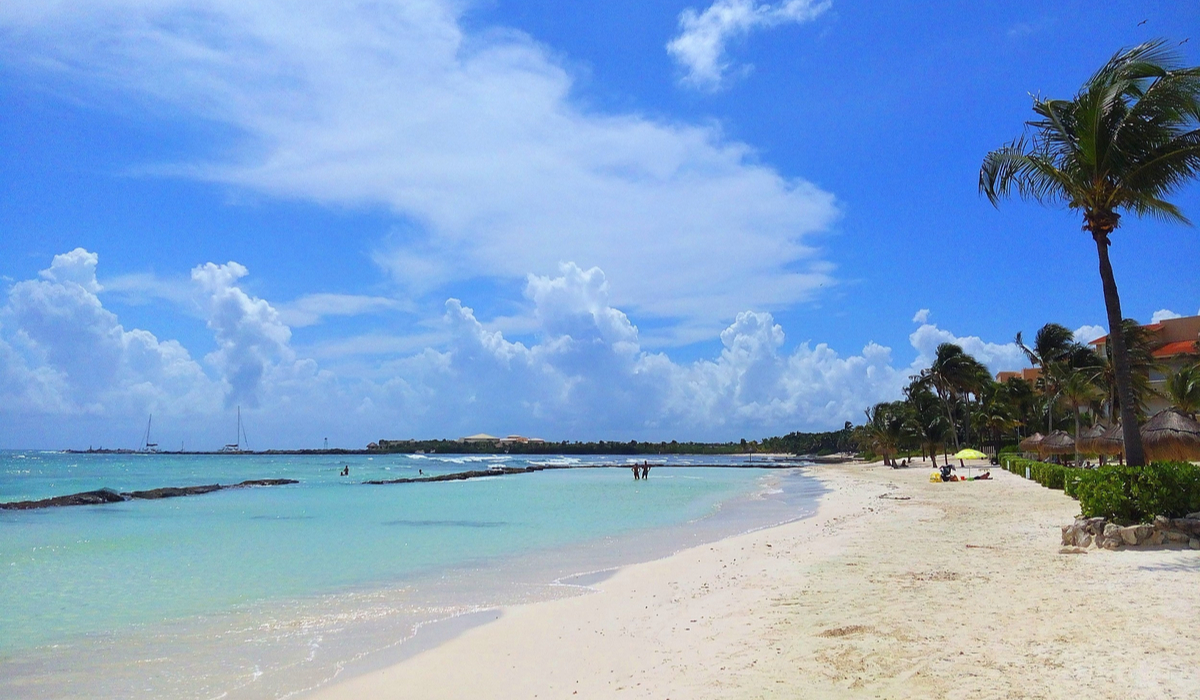 Intimate Riviera Maya Beaches
Puerto Aventuras has three bay areas: Fatima Bay, Chan Yu Yum and Chac Hal Al. The main 1.5 mile-long beach is located on Fatima Bay, while the remaining two beaches and bay areas are small but quiet. The wide diversity of marine life adds an element of discovery and adventure to the must-do vacation activities like swimming, snorkeling or sports fishing.
What's more, thanks to its shallow waters, gentle surf and a wide range of services along the shore, Puerto Aventuras beaches are considered some of the most family-friendly beaches in the Riviera Maya. Everyone, from small children to active grandpas, is guaranteed to have a great time at Puerto Aventuras! Though the beaches are smaller in Puerto Aventuras, the fun is big on the shores of this marine town.
A Word to the Wise: Puerto Aventuras Beaches
Footwear is not required in most areas for water entry though helpful when walking between the bay areas
Snorkeling and good swimming are recommended when seas are calm
The beachside swimming pools in the bays are private
Some beach services are private and for guests only