Get Directions
Play Ground for Local Vacation Villas
This gated community has its own public beach that is only accessed by local vacation villa renters and local residents of the Playa Secreto Community. This guarantees an exclusive beach experience found on few Riviera Maya Beaches.
With exclusive and limited access, this beach which stretches for just under two miles, is peaceful, beautiful and untouched. There are no beach clubs, there are no outside services. Residents can utilize their vacation villa amenities and properties to enjoy this Rivera Maya beach.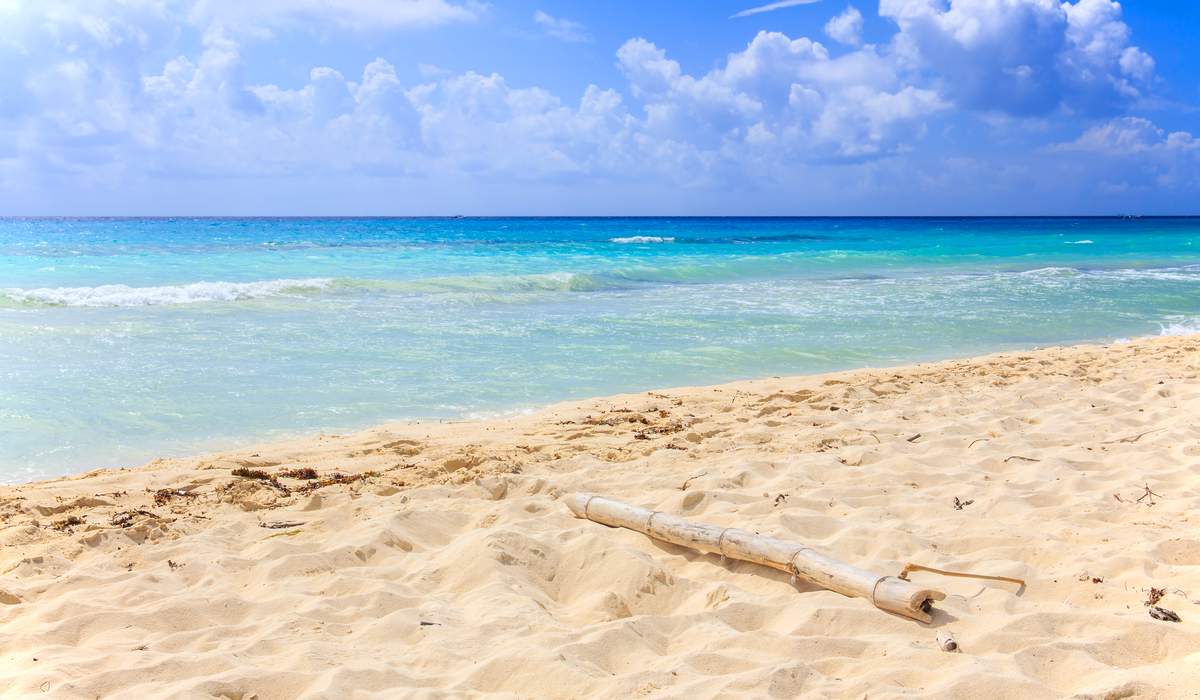 Warm Clear Waters and Beautiful Untouched White Beaches
Grab a beach chair or witness this paradise from your Playa Secreto vacation Rental. This gated community was first developed in the early 1980's by Cancun architects who wanted their own peaceful place outside of Cancun yet close enough for a weekend getaway. Since then more exclusive villas have been built, but only a select few.
Playa Secreto is located just a few minutes south of Puerto Morelos and north of Playa del Carmen, making this location convenient to grocery stores and attractions, yet preserving a glorious part of a Rivera Maya Beach.
A Word to the Wise: Playa Secreto Beach
Footwear is recommended for water entry in some places
Snorkeling and swimming are best when the seas are calm
Snorkel and boat tours are offered by local fisherman and dive centers in nearby beaches and dive centers