Get Directions
Rated One of the World's Top Beaches
Maroma Beach is an exclusive Riviera Maya Beach that is only accessed by either having lunch at a local restaurant with a reservation or by staying in one of the small beachfront boutique hotels.
This is a small paradise, hidden away from other popular Rivera Maya destinations, and known to only a few. You will feel worlds away from daily live when sitting on Maroma Beach, and witness the true tranquility of the Caribbean Ocean, pristine white sandy beaches with a backdrop of a tropical landscape.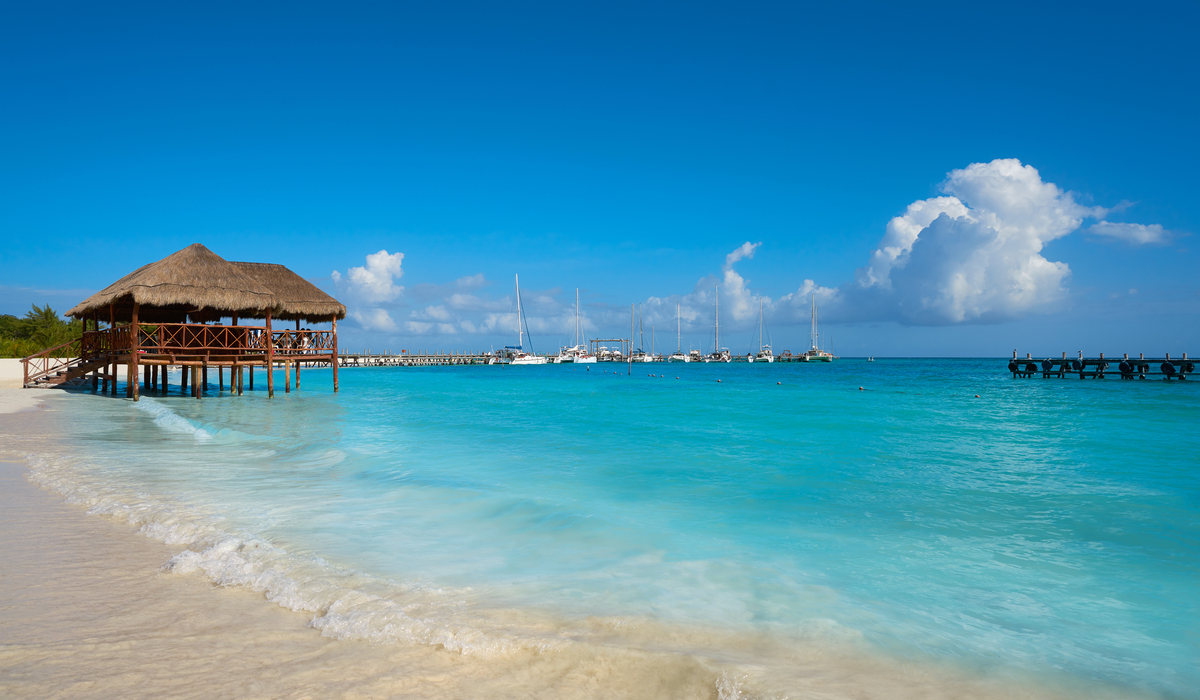 Public Beach with Private Access
All Rivera Maya beaches are public, but not all beaches have public access. Maroma Beach is one of these beaches where public access can only be obtained through a local hotel reservation or through a restaurant reservation. Once you do witness this area, you will fall in love with the tranquility and powdery white sand that has few beach goers.
We love to frequent the restaurant Pavo Real, where reservations are required for breakfast, lunch or dinner, for our beach getaway. Admittedly, staying in one of the luxurious beachfront boutique hotels is the best option to revel in the Maroma Beach exclusivity.
What makes Maroma Beach special? There is a void of beach clubs, only local hotel restaurants, this is a glorious stretch of beach, including Punta Maroma that is truly a paradise. It continues to be rated by the Discovery and Living Channel as one of the world's best beaches.
A Word to the Wise: Maroma Beach
Snorkeling and swimming are best when the seas are calm
Snorkel and boat tours are offered by local fisherman and dive centers
Diving and Snorkeling tours can be arranged with local dive centers
There are no public services nor public access