Puerto Morelos is in the northern part of the Riviera Maya just 20 minutes south of the Cancun International Airport. With its iconic lighthouse, Puerto Morelos is one of the oldest communities on Mexico's Caribbean coast. Today, the town is known for its National Marine Park, which is part of the Mesoamerican Barrier Reef. Divers and snorkelers appreciate the beauty of the sea and the friendliness of the community.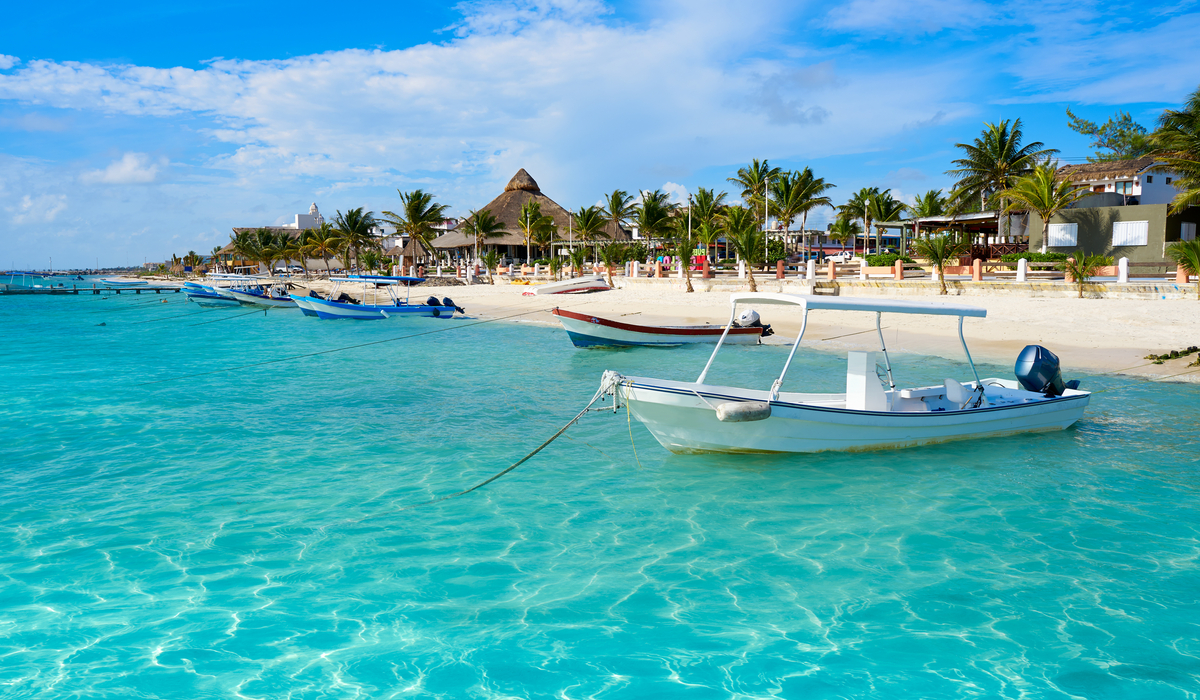 Puerto Morelos – The Town
Puerto Morelos is a laid-back fishing village just 20 minutes south of Cancun. What visitors love about 'Puerto' are lower prices and a slower pace of life than its larger, busier neighbors. It's the perfect spot for relaxation at one of the several Puerto Morelos vacation rentals – a place to get away from it all and experience the pure Caribbean life, while still being centrally located to the surrounding attractions of the Riviera Maya.
Many of the Puerto Morelos vacation rental are close to town. The town consists of the Zocalo (town square), a few stores selling supplies and souvenirs, an English bookstore, a dive shop and some great restaurants. On the waterfront, 'Pelicanos' serves up delicious, fresh seafood with unobstructed views of the Caribbean. Old time favorites like John Gray's Kitchen and The Little Mexican Cooking School serve up amazing meals to 'foodies' that visit Puerto throughout the year.
The beach in the center of town is lined with colorful fishing boats the identify this town as a fishing village. The main fishing pier and the famous leaning lighthouse are the primary points of interest, offering some excellent photo opportunities and a chance to meet some friendly locals. If you want a local guide to bring you out to the reef and National Marine Park, this is one place to do it. If you are hoping for a more structured tour, local dive shops offer daily trips several times a day. You will find that most Puerto Morelos condos are all within an easy walking distance of the main pier.
Puerto Morelos – Nearby and Within the Community
As the surrounding area outside of Puerto Morelos expands and develops with 'all-inclusive' resorts, the neighborhoods of Puerto Morelos are comprised of modest homes, low-rise hotels, and basic cabañas. Puerto Morelos rentals range from modest palapa-style cabanas with thatched roofs to air-conditioned condo-style hotels with meal plans, spa services, jacuzzis and swimming pools. There's undoubtedly Puerto Morelos vacation rental to satisfy every taste and budget in Puerto Morelos.