+527292587040
06/01/2022

to

06/30/2022
Yoga Shreem

Guests staying in Akumal can now return to a longstanding local favorite activity of practicing with Yoga Shreem at the arch. Head on over to Plaza Ukana and get your day started with a morning session at one of Akumal's most iconic landmarks. Classes are held Sun thru Friday above the reception to las casitas.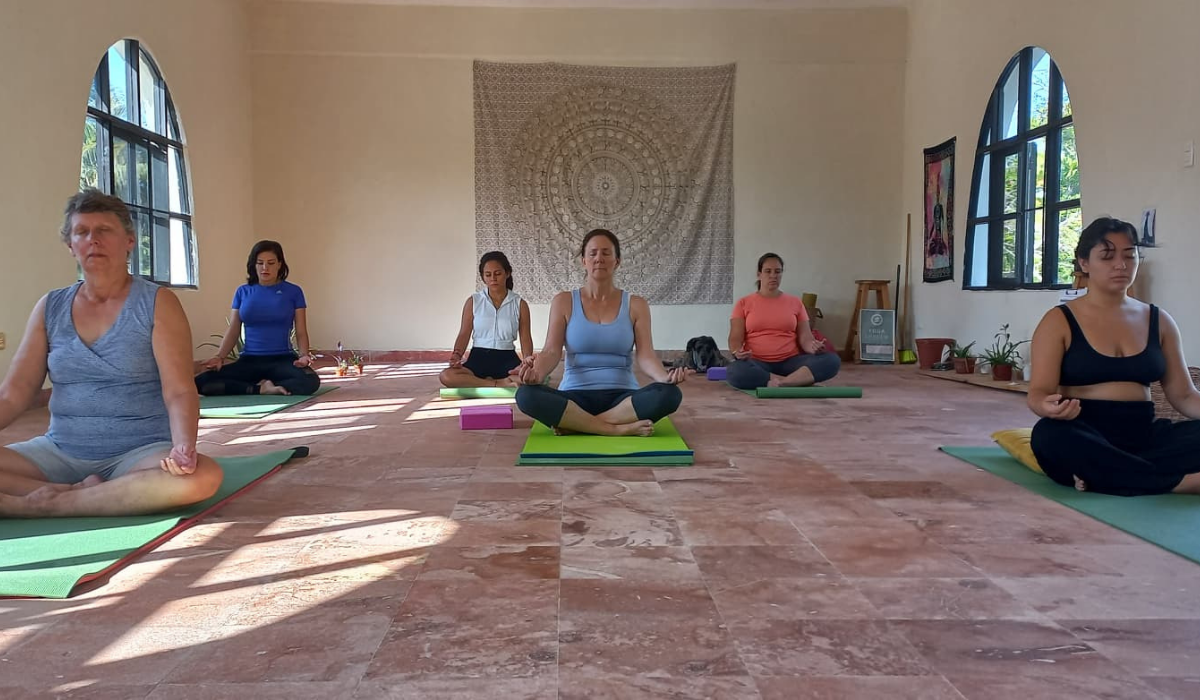 Walk Over To The Beach After Class
Be sure to bring a swimsuit, sunscreen, and shopping tote too. Yoga Shreem is right next to Akumal's most popular restaurants, spas, and shops. Plus, Akumal is just a one-minute walk from the studio. 
June Schedule