23 Jan 2021
Private Chef Services Make Any Vacation A Luxury Experience
Sitting on a remote sandy white beach in Riviera Maya is the oceanfront home you've carefully selected for your upcoming 2021 vacation. Your brain has set a mental countdown to that first breathe of sea air and just the thought of it makes you feel refreshed and restored. How can this get any better you ask?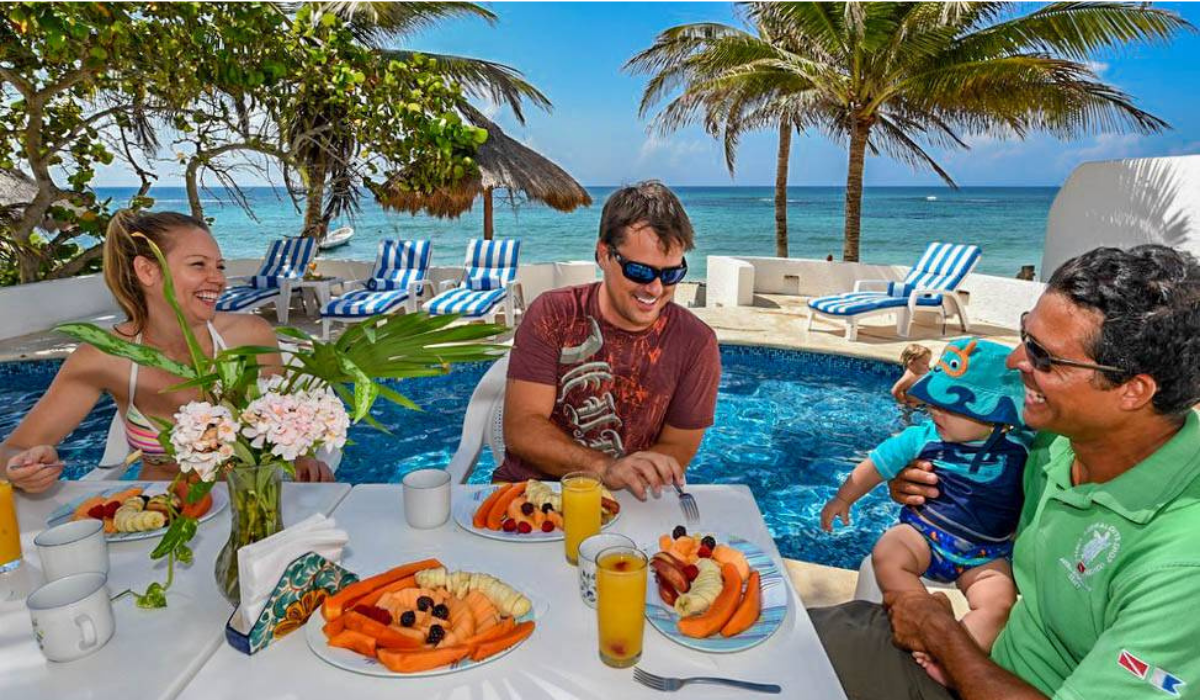 Three words. Daveed's. Chef. Services. 
That's right, you can optimize your remote getaway experience with private chef services during your stay. Hiring a well-established company of professional services will save you the valuable time you could be spending on the beach relaxing. You can go off on an adventure with your friends and family while your chef shops and cooks for you. It's 2021 and as fun as a culturally immersive shopping trip to a grocery store can be you also want to maximize your playtime.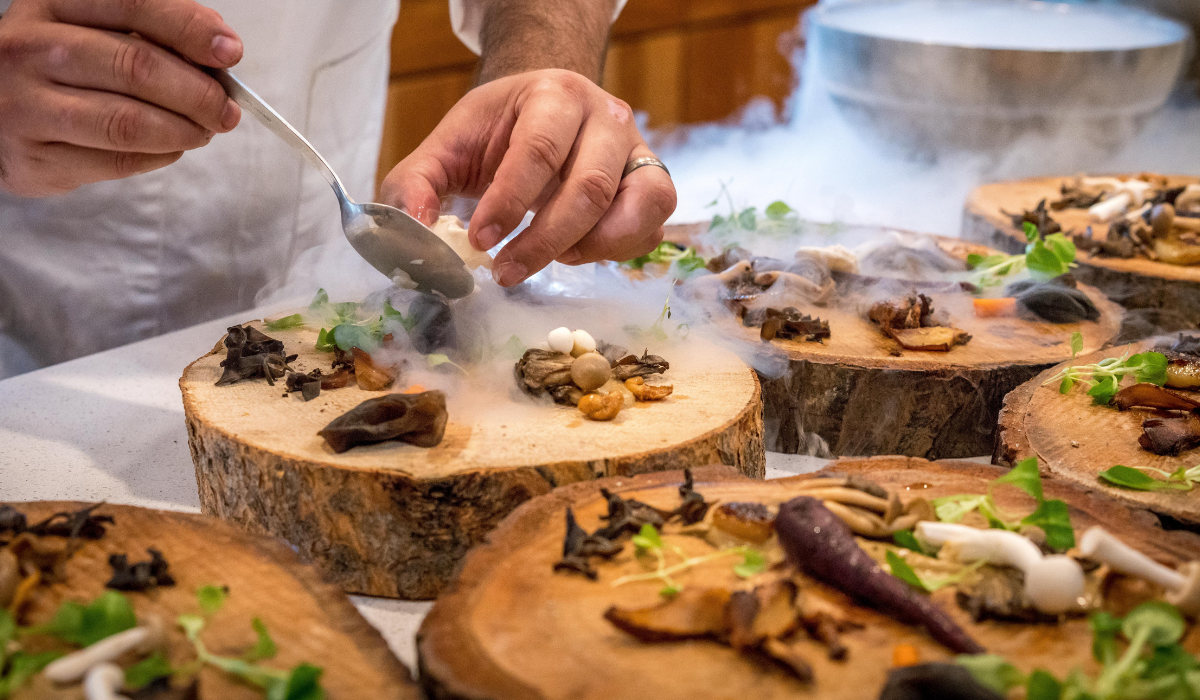 Over the past 10 years, Chef Daveed has created a team of culinary trained chefs that delivers custom-made meal services to your door. A beloved member of the community Chef Daveed has grown to become one of the preferred chefs among the most exclusive properties and luxury rentals.  All over the coast, from Cancun to Tulum, Chef Daveed is well known for working step-by-step designing personal menus with each client. Featuring mouth savoring traditional Mexican dishes to Michelin worthy dinners is high recommended by even the most demanding dietary needs.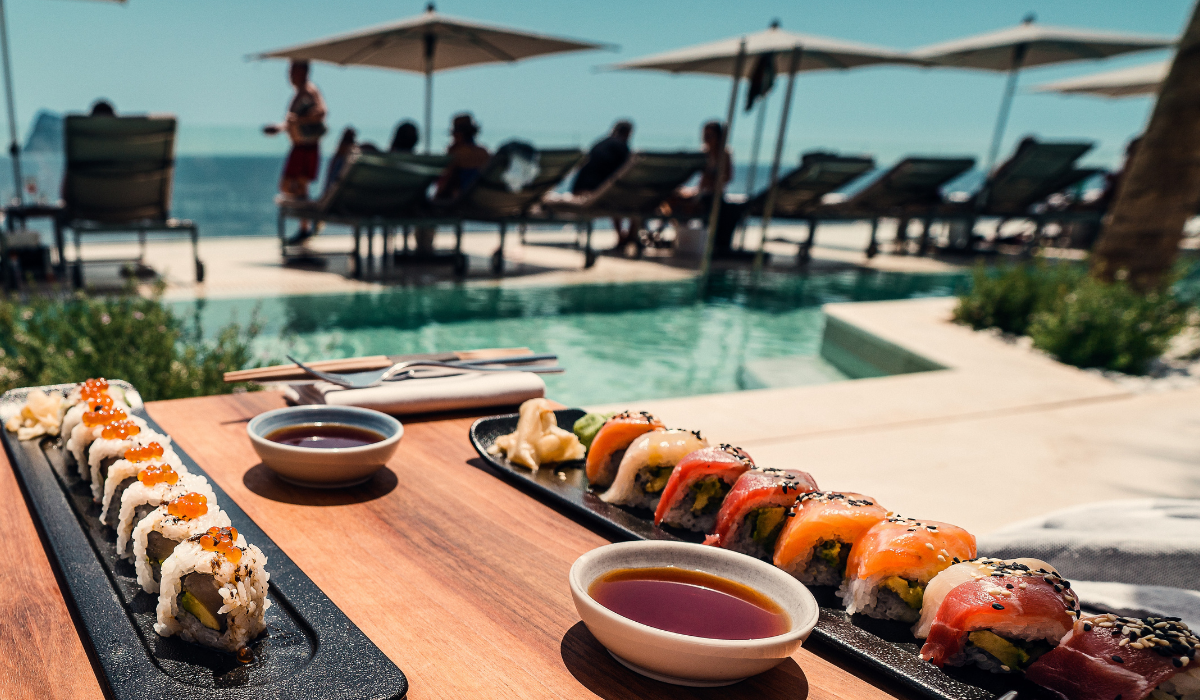 Need more information and details about hiring the exclusive private services you want? Reach out to Locogringo's local experts to ensure you find what you most want.